So Spring's got jokes?   
I hope this blog finds you all dry and warm. Here in North Texas, it has been from 80 to 30 degrees in about three days! We are used to drastic, but this is crazy!! Thankfully, our plants in the garden didn't freeze, no cows died, and I actually got a few pretty cool files finished! 
Since I have the best customers on Etsy and beyond, I am going give you guys first preview of my favorites!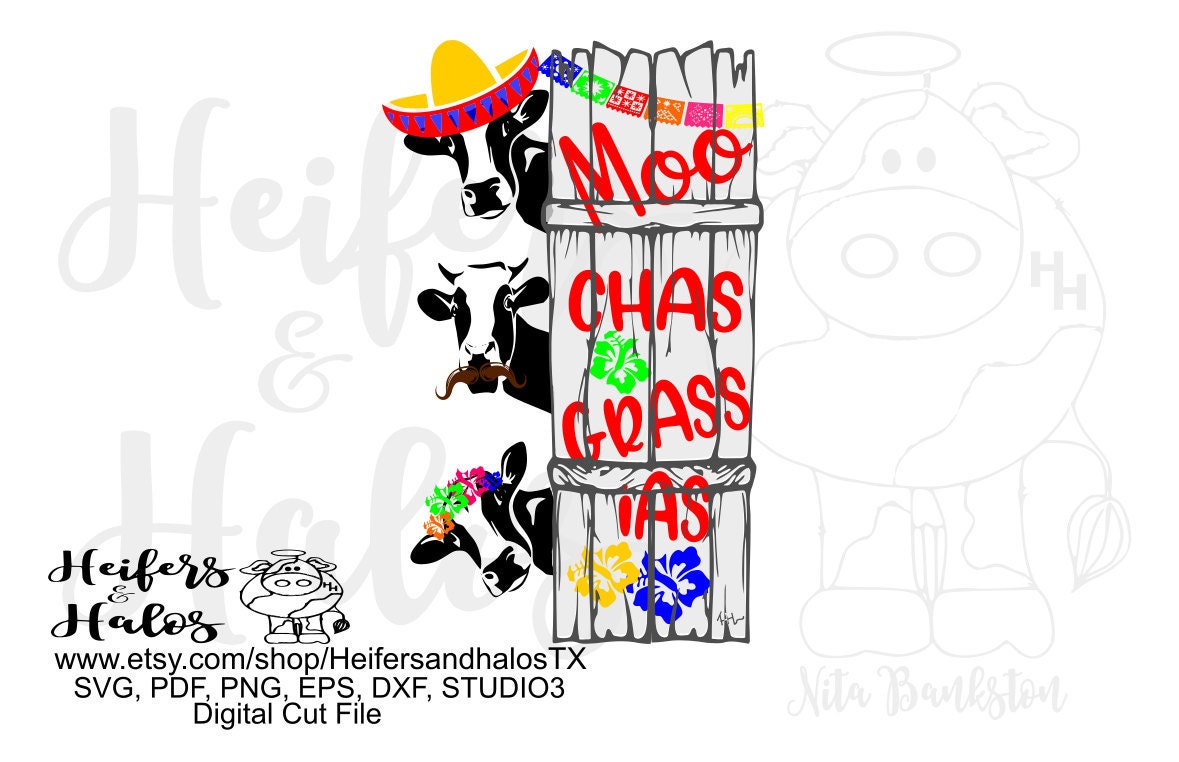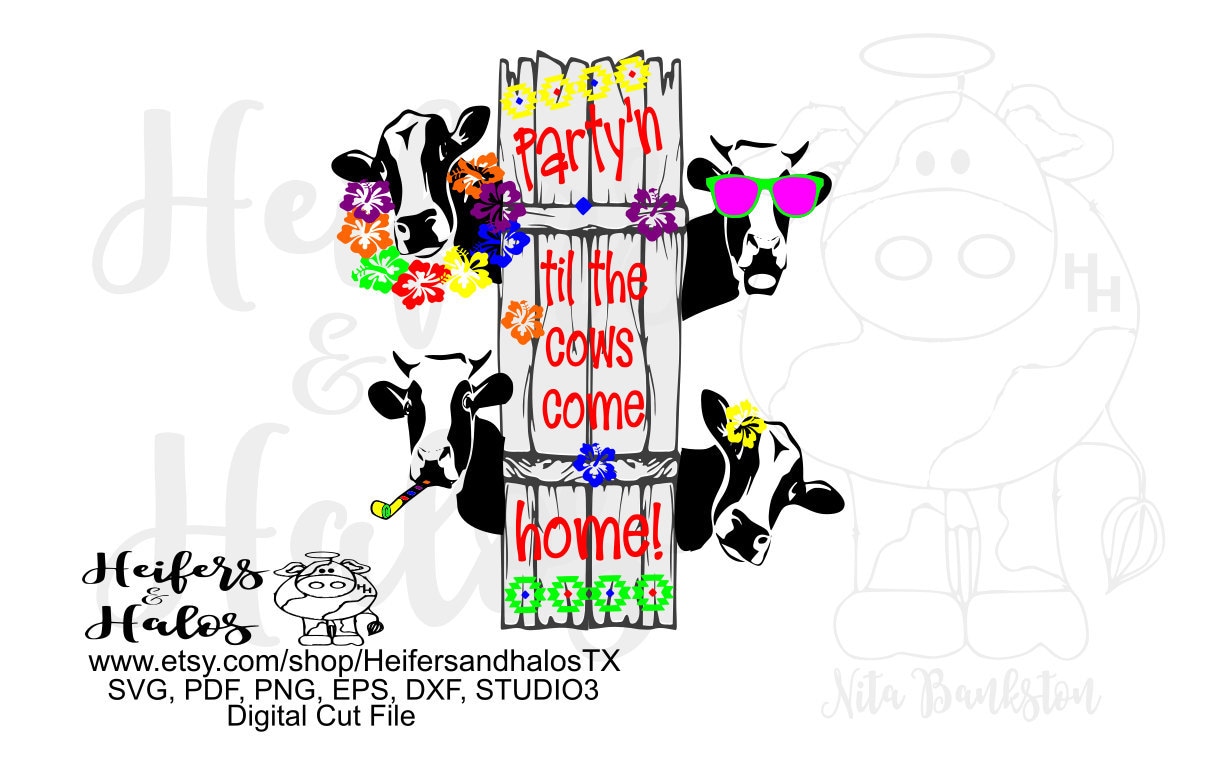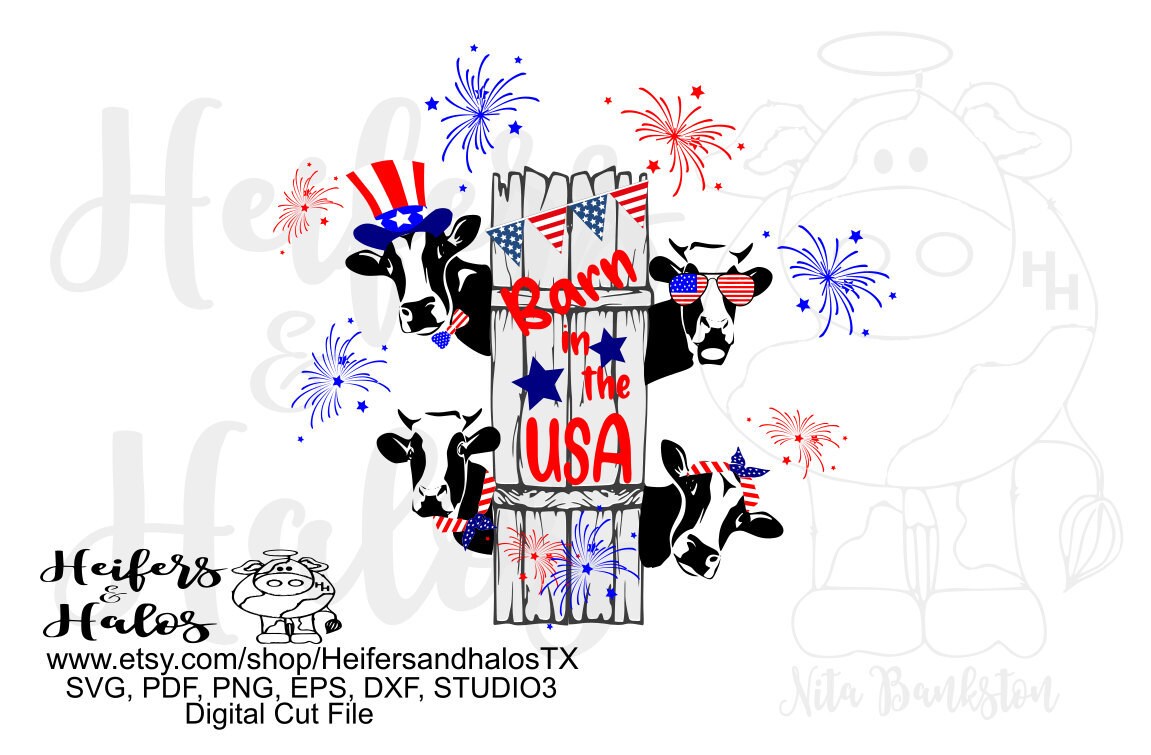 As you can see, I am just a tad bovine obsessed! These files may be used in sublimation, cutting, and printing. If you do purchase these files for Cricut or Silhouette, please note that they are huge and take a while to download. They are $4.00 each.    
Please let me know what you think or how your spring is so far! I love hearing from y'all! 
Until next week! 
Nita 
Heifers and Halos 
facebook www.facebook.com/heifersandhalossvg 
Instagram @heifers_and_halos ETSY!!! https://www.etsy.com/shop/HeifersandhalosTX 
Youtube Heifers and Halos